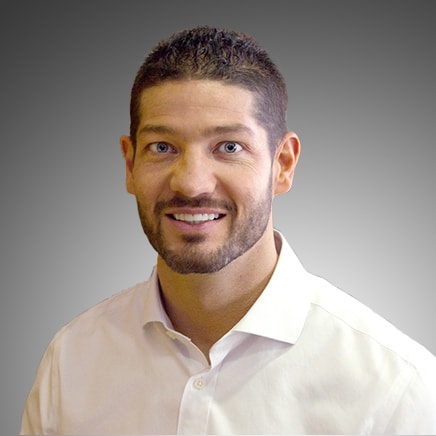 Dr. Lloyd is passionate about orthodontic treatment and uses contemporary methods to customize care to each patient. "I love helping people improve their appearance and consider my patients to be my friends. The unique experience I have in getting patients through this process of change brings me personal happiness and makes me excited to go to work each day."
After earning his bachelor's degree from Utah State, Dr. Lloyd moved to the Midwest where he completed his Doctorate of Dental Surgery (D.D.S.) degree at The Ohio State University. He then worked for several years in oral surgery and general dentistry before specializing in orthodontics. His residency training and Master's thesis were completed at the highly regarded orthodontic program at Ohio State. He has successfully passed both written and clinical components of the American Board of Orthodontics (ABO) examination which makes him one of the few board-certified orthodontists in Northern Nevada. He has also conducted and published research in the fields of oral cancer and craniofacial stem cells. He has presented findings on these subjects to national and international audiences.
Dr. Lloyd is originally from the Salt Lake Valley and has three siblings, one of which is his twin brother. Outside of the office you may find Dr. Lloyd at the lake or hiking one of the local trails. He spends much of his free time at a local CrossFit affiliate where he enjoys training with other athletes. A devoted Buckeyes fan, he eagerly awaits the arrival of football season each year.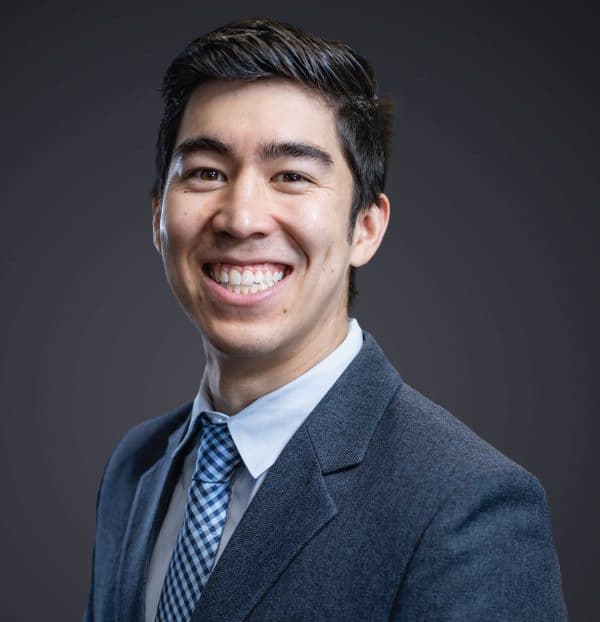 "Orthodontics is the best! Having a great smile has such a far-reaching effect. It promotes good oral health, instills self-confidence and self-esteem, and is many times the first thing people notice when they meet you. There is nothing like the feeling of taking someone's braces off and showing them their new, beautiful smile. It is truly life-changing for many of our patients, and we are so blessed and fortunate to be a part of that experience!" – Dr. Mungcal
My most important goal is to provide you and your children with the best possible orthodontic care, with an emphasis on both function and aesthetics. Equal to that, my wonderful team and I seek to offer a positive, transparent, warm, and welcoming office experience while we are on this journey together.
Dr. Mungcal (aka "Dr. M") was born and raised in Los Angeles, CA. He is a proud graduate of the University of the Pacific School of Dentistry in San Francisco where he earned his Doctorate of Dental Surgery (DDS). Shortly after, Dr. M went on to practice as a general dentist for adults and kids in the Sacramento region, where he found his niche and passion for Orthodontics. To pursue this passion, Dr. Mungcal moved across the country to New York to attend the highly revered Montefiore Medical Center / Albert Einstein College of Medicine for an additional three years of specialized Orthodontic training, serving as Chief Resident for his program. Dr. M is a life-long learner and active member of the American Dental Association, American Association of Orthodontists, and Northern Nevada Dental Society.
I enjoy snowboarding, dirt biking, golfing, fishing (although I am allergic to fish!), river floating, and relaxing at any of the Sierra lakes. At home, I love watching stand-up comedy, online gaming with friends, and spending time with family. My all-time favorite activity though is trying new restaurants, eateries, and dessert shops around town, and I am always open to recommendations!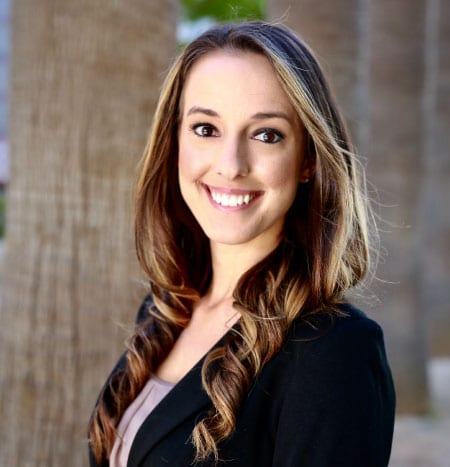 Working with children has always been a passion of mine. Having the opportunity to provide dental care in a fun and energetic atmosphere brings me so much joy (you may even catch me singing a line or two!). I believe every child is special and I love building unique relationships with each family.
I grew up in the small town of Valley Springs, California, located in the foothills outside of Sacramento. I attended California Polytechnic State University, San Luis Obispo, and graduated with a degree in Biology and a minor in Biotechnology. After college I obtained my DDS degree at the University of the Pacific School of Dentistry, graduating with honors. While in dental school, I served as a student delegate for the California Dental Association for three years. Following graduation, I completed a two-year pediatric residency program through the Lutheran Medical Center in conjunction with Rady Children's Hospital in San Diego.
I am a diplomat of the American Board of Pediatric Dentistry as well as a member of the American Dental Association and American Academy of Pediatric Dentistry.
Enjoying an active lifestyle is very important to me and I love exploring the great outdoors. Some of my favorite hobbies include kayaking, cooking, skiing and baseball (go Giants!). My fiancé and I are excited to have recently relocated to Reno and look forward to becoming active members of the community!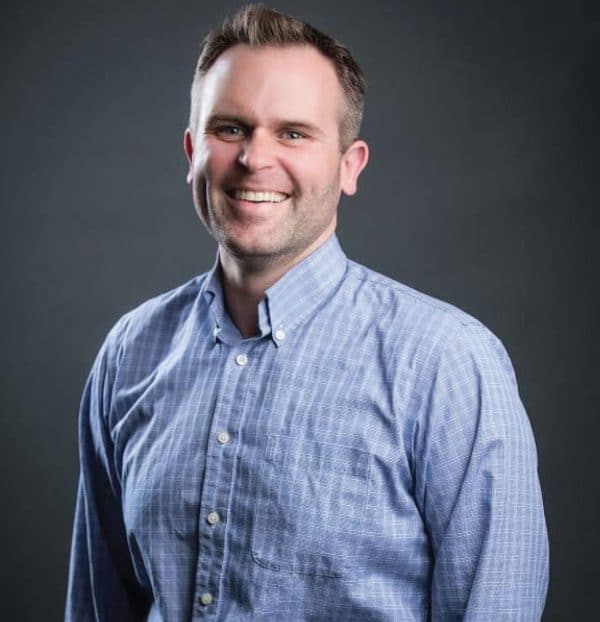 Dr. Ryan Falke has a unique background, equipping him to provide outstanding oral and facial surgery within an atmosphere of Compassion, Comfort and Expertise. He earned a computer engineering degree from Brigham Young University, publishing in the field of autonomous robotics.
After working as a network engineer, he moved his family to Southern California to pursue his love for dentistry at Loma Linda University, earning a doctorate of dental surgery. He then practiced for a year as a general dentist in the greater Sacramento area. Desiring to specialize, he returned to Loma Linda to complete a residency in oral and maxillofacial surgery. There, he enjoyed an expansive and robust training experience, qualifying him to provide excellent and comprehensive face, mouth, and jaw surgery.
On a personal note, Dr. Falke is happily married with four children ranging in ages from two to seven years old. They love hiking in the nearby mountains, visiting beautiful parks in Reno and riding bikes together.